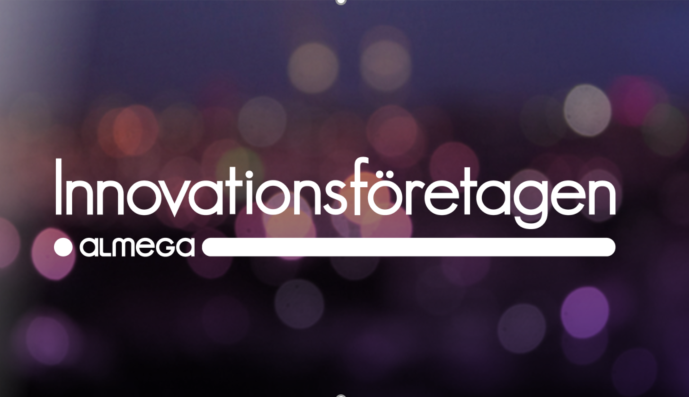 Welcome to the Federation of Swedish Innovation Companies (FSIC)
Federation of Swedish Innovation Companies – FSIC (Swedish: Innovationsföretagen) is the common trade and employers´ association for Sweden's architects, building and engineering consultancies, set up within the Almega Business Service Associations.
The organisation has five spheres of activity:
Visibility
Consultants business
Conditions of employment in companies providing intellectual services
Competence supply
Development of the sector
Members are engineering consultancies within both the building and civil engineering segments as well as the industrial engineering segment and architectural firms. The organization has 765 member companies with some 37 000 employees, and thus represents a significant proportion of the competence and resources that exist within the sector.
Most of our member companies are involved in building and civil engineering projects, from the early stages of community planning and general investigations to design and follow-up of investments. Within the industrial sector we represent companies that develop products, production methods and industrial processes.
On an international level, the Federation of Swedish Innovation Companies is a member of the global engineering consultancy organization FIDIC, Fédération Internationale des Ingénieurs-Conseils. In the architectural field, we cooperate with Sveriges Arkitekter (The Swedish Association of Architects) in the European organization ACE (Architects' Council of Europe).
The Sector Review
The Federation of Swedish Innovation Companies publish a detailed sector survey and market review of the consulting, engineering, and architectural groups in Sweden and the Nordic countries along with an international outlook. This report is published in December every year. We cooperate with our Nordic colleagues in FRI, FRV&SAMARK, RIF and SKOL&ATL from Denmark, Iceland, Norway and Finland, respectively.
In the Sector Review you can find:
The top 300 Swedish Consulting Engineering and Architectural Groups with figures on turnover, employees, profit and balance
The development within different subsectors
The major business transactions in the sector
The international development
A comparison between international listed consultants
The top 100 Danish, Finnish and Norwegian groups and the top 20 Icelandic groups
The top 100 Nordic Architectural groups
The top 50 European Architectural groups
The top 200 European Consulting Engineering and Architectural groups
The Sector Review is distributed to a large number of companies, organisations, company analysts, banks, EEC, and major international magazines. The report is also printed in Swedish – Branschöversikten.